Introducing Shear Treasure: Our Upgraded Subscription Promptly Delivered Each Month To Your Doorstep! Sign Up and Enjoy a Complimentary Bonus Shear Worth Up to $200
Freebird Shears were developed by some of the world's leading industry experts from Europe and North America with the goal of developing a line of shears like no other in performance, design, and uniqueness.
Enjoy the World's largest selection of hair and grooming shears.  Freebird Shears is the only true custom shear manufacturer in the U.S.A.
Freebird Shears was voted amongst the 100 most talented products made in the entire State of Texas along the line of other legendary products such as Justin Boots.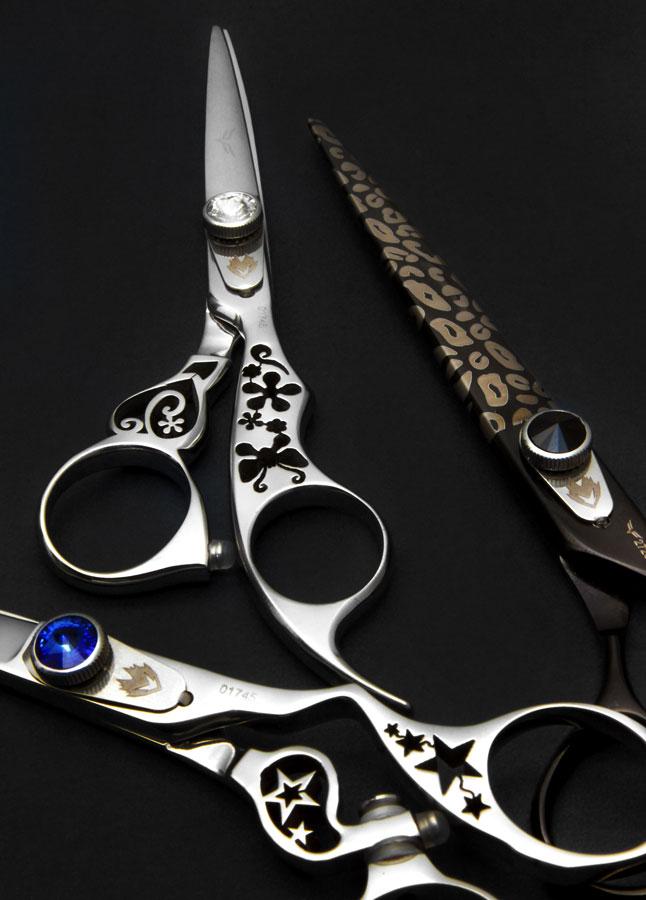 Leading master craftsmen, artisans, and designers from Japan, Germany and the U.S.A. joined forces to create the most fun and best performing tools on the market. 

It was their desire to develop a selection of professional shears that fuse German craftsmanship with Japanese steel and American technology and that is as unique as the designers' individual style.
INNOVATIVE TOOLS FOR CREATIVE MINDS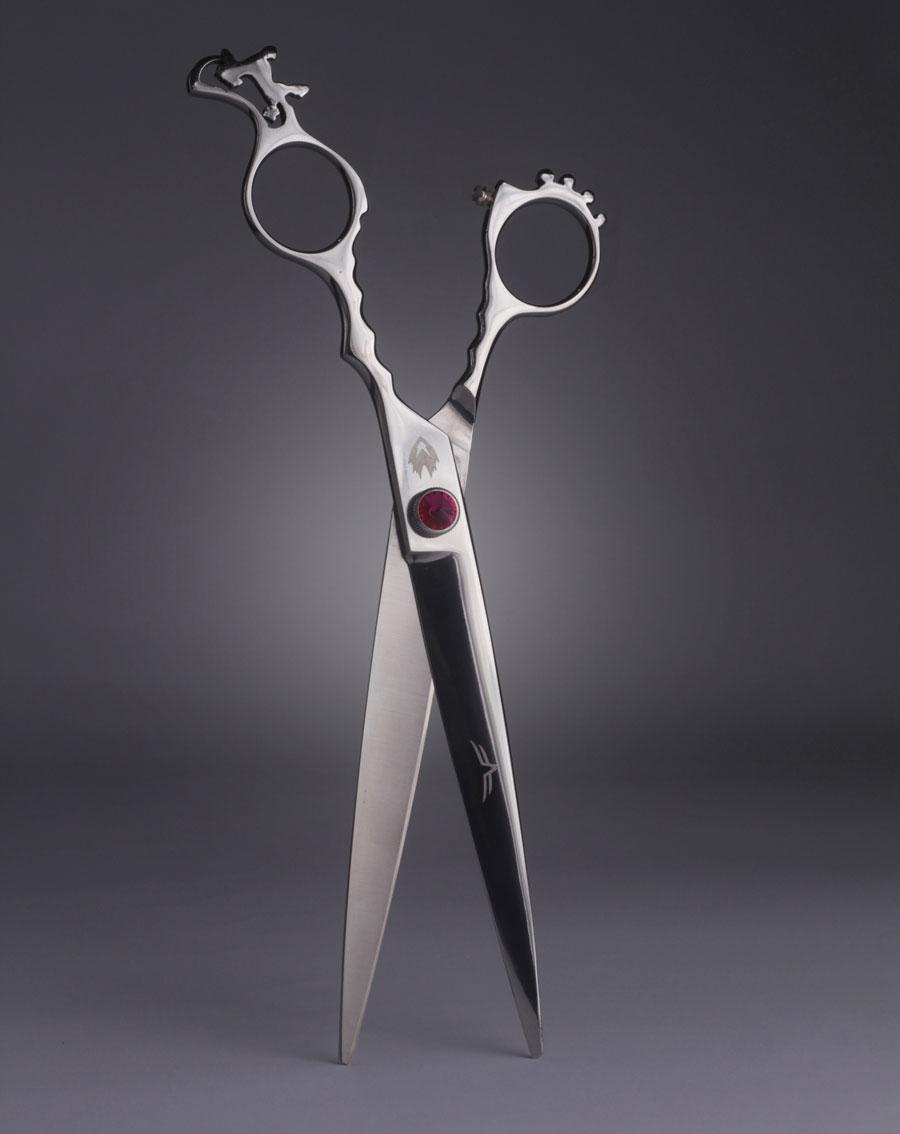 MADE TO STAND OUT
Freebird Shears are made to stand out not only through performance but also through style and flair.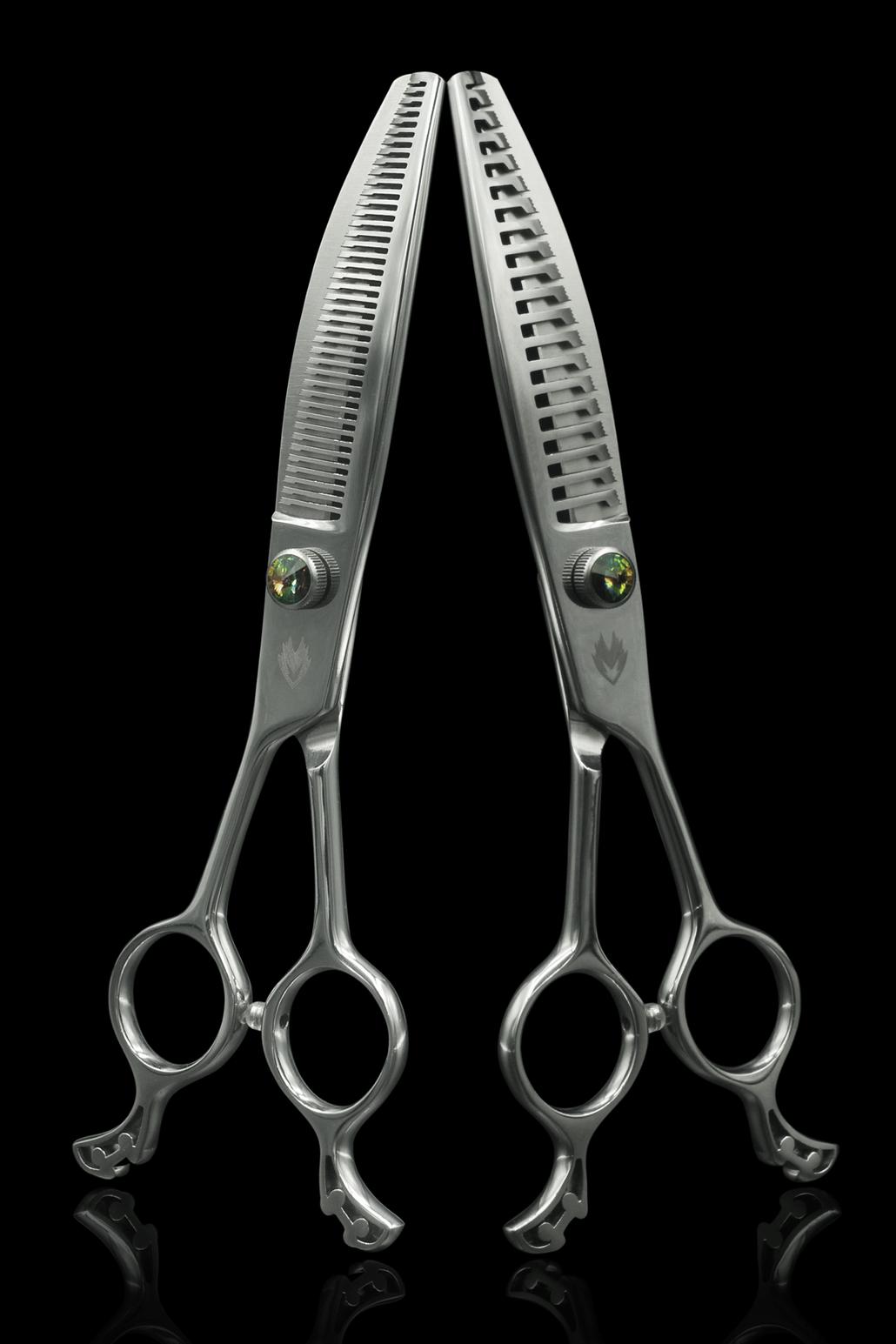 VARIETY & INDIVIDUALITY
Freebird Shears come in a huge variety but ultimately our tools are made for you which is precisely the reason they can be custom designed and individualized to the smallest detail.
Real Customers Say It Best...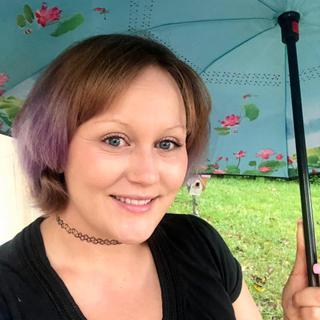 Nicely packed package to come home to from All American. There are lots of extras in this bundle. I'm impressed with their ability to fit so many goodies into one box. The scissors are all crafted beautifully & seem sharp- excited to try my 1st shipment from FS. The ring they sent is like a comfort fit band & I think it'll be a daily driver bc I haven't taken it off and opened package last night. Thank you Freebird Shears for your attention to detail & I will look forward to next box arriving hopefully soon. If you are reading this & wondering if your scissors really are coming, I did receive mine & they all seem nice, so wait your turn in line, I know they're busy working on perfection.

I love Freebird Shears so much that I stalk their website on a regular basis just to see what awesome stuff they came up with now. I have used many shears in my life but Freebirds are are my absolute favorites! The passion and level of attention to detail the Freebird folks put into their work is second to none.